CONCRETE MASONRY. REINVENTED.
Contact Us
REDUCE BUILD TIME BY UP TO
80%.
Contact Us
300%

STRONGER THAN
TRADITIONAL CMU. Contact Us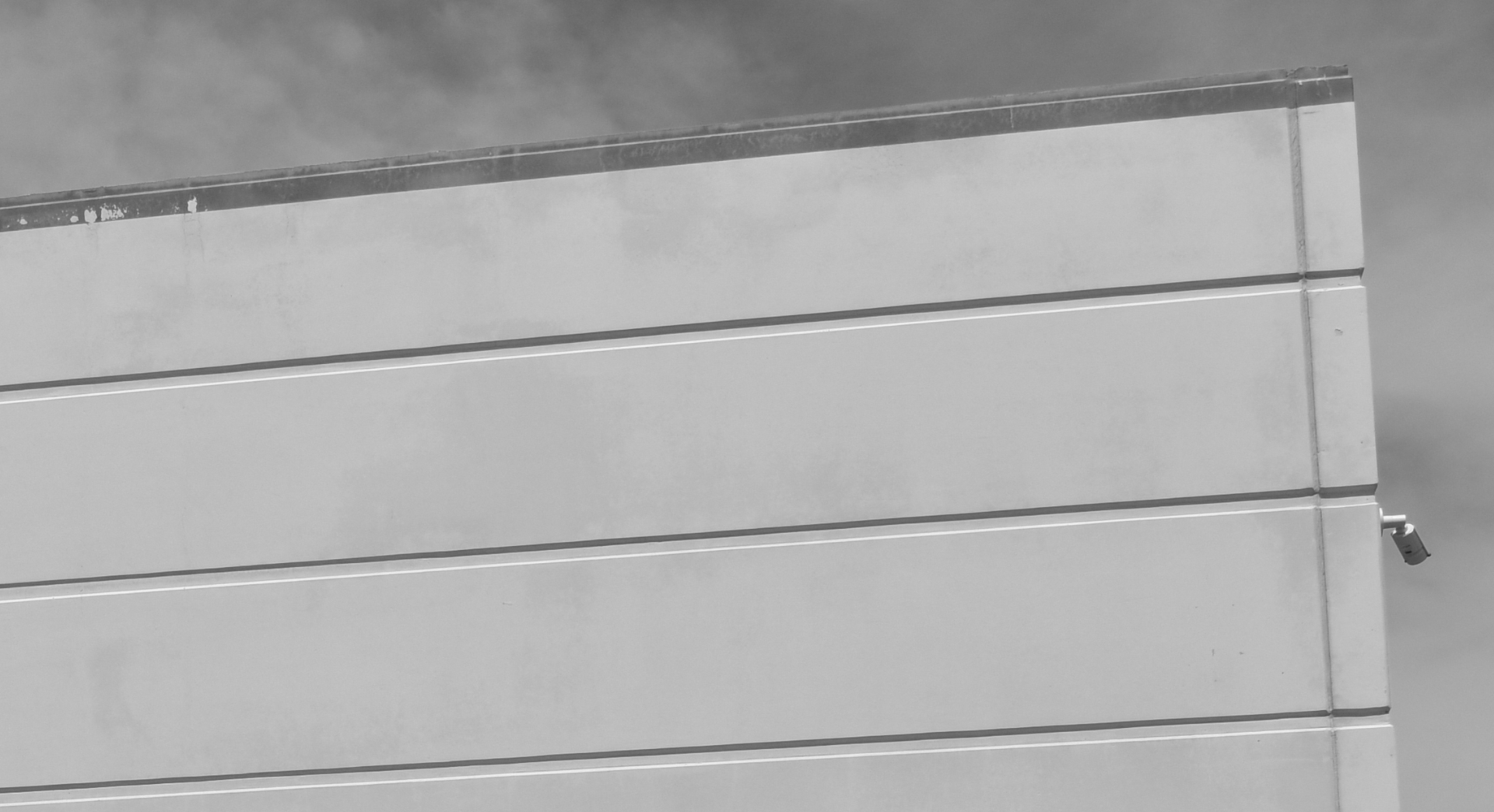 PROJECTS TO CAPTURE REVENUES EARLIER
AND REDUCE FINANCE COSTS.
Contact Us
NO MORE

ON-SITE
CASTING OR CUTTING. Contact Us
CHANGING THE FACE OF BUILDING CONSTRUCTION.
SpeedBlock is the revolutionary new large format, structural hollow concrete masonry unit that can reduce build times and labor costs by up to 80% when compared to traditional build techniques. Using our proprietary wet cast manufacturing process, SpeedBlock is cast and precut in our facilities, eliminating cutting and waste at your build site. Additionally, the structural wall can be 300% stronger than traditional CMU construction.
When using SpeedBlock rather than traditional concrete blocks, wood formed cast-in-place, or wood formed tilt up wall building methods, you can shave weeks or months off your project completion. With large distribution facilities, warehouses or big box store projects, it will literally shave months off a project. And, when time is money this is a HUGE savings.
Faster build times. Lower labor costs. Superior strength. With SpeedBlock, you really can have it all.
SEEING IS BELIEVING.
TURN WEEKS INTO HOURS.
Watch the structural walls for this office building go up in 9 hours instead of the normal 2 week process with a traditional block build.
Warehouses &
Distribution Centers
Retail & Commercial
Buildings
Subterranean
Structures & Basements
REPLACING THE
ANTIQUATED CMU
BUILD MODEL
SpeedBlock is produced in 24-feet lengths x 32-inch heights, and in 6, 8, or 12-inch widths. SpeedBlock can be installed in most weather conditions. In short, SpeedBlock gives you greater flexibility in both design and build.
OUR REPUTATION
CONTINUES TO GROW.
SpeedBlock was used on our site retaining walls, which allowed for 2 weeks in time savings when compared to hand-built masonry walls, using a smaller crew.
Vijay P.
General Contractor
SpeedBlock really proved itself on our last 2,000 sq. ft. office building project. The walls were up and grouted by the end of day 3 with only a small crew. It would have normally taken us 2 weeks with almost twice the guys.
Gary C.
General Contractor