BRING YOURSELF
UP TO SPEED.
BELOW WE'VE COLLECTED EVERYTHING
YOU NEED TO BRING YOURSELF UP TO
SPEED ON SPEEDBLOCK.
Technical documents, sample plan conversions, past projects and applications, articles, blogs and more – you'll find it all here. If you have any additional questions, feel free to contact us and we'll promptly get back to you.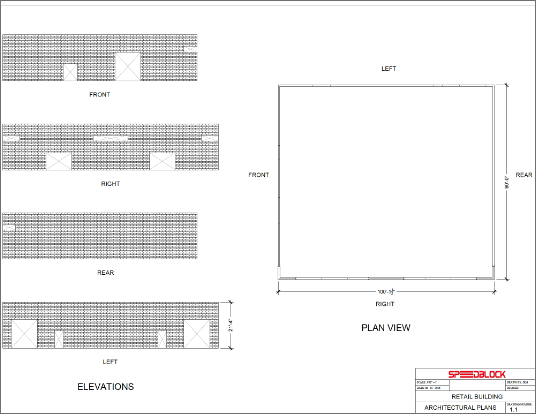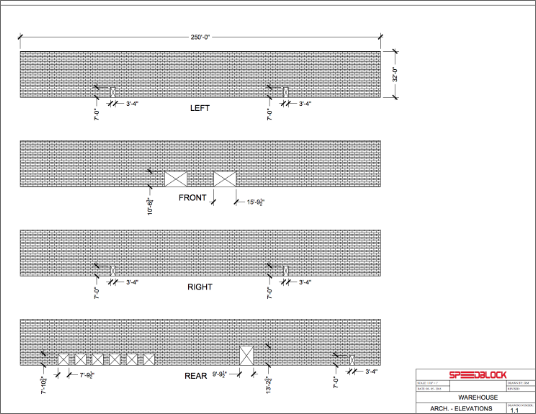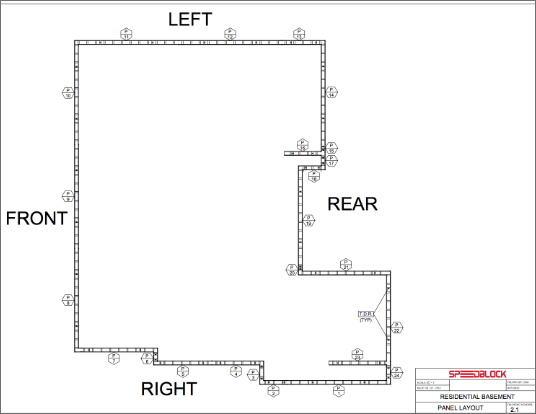 Our technical manual provides a thorough introduction to the SpeedBlock system, product offers, details the construction and installation guidelines and safety notes.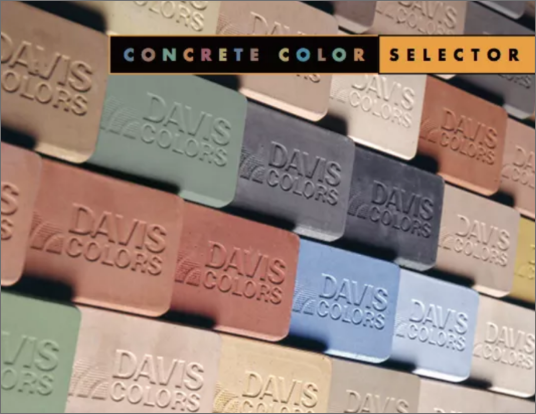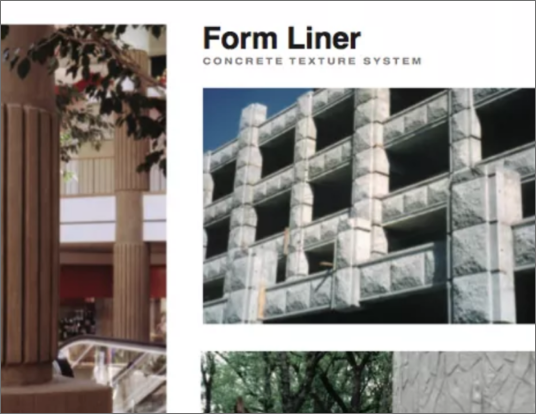 If you have an upcoming project you'd like to discuss, contact us and see if SpeedBlock can help you save on time and labor costs.